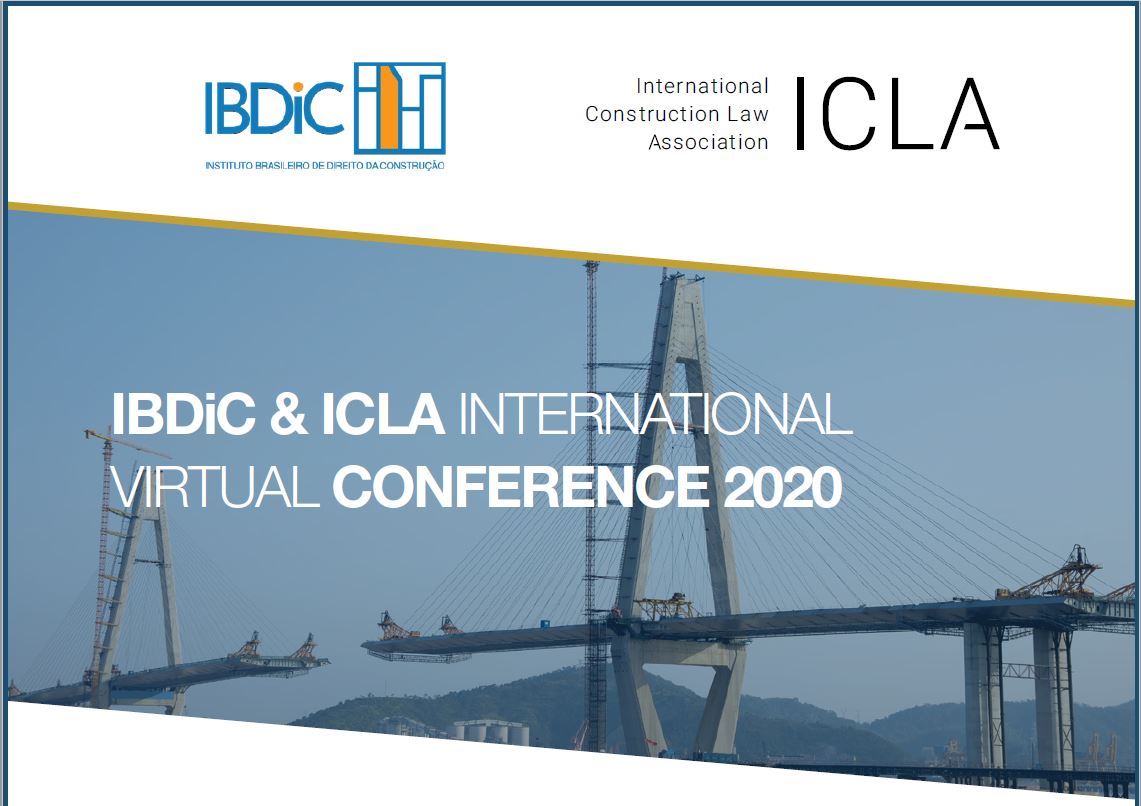 As a result of the SARS-COV-2 pandemic, we have been forced to change the format of our annual conference, originally scheduled for these dates in Sao Paulo, to a online virtual conference. The in-person event will be held at a date in the spring of 2021, which is to be determined. 
The conference will bring together leading international and Brazilian speakers to discuss various topics related to the central theme: "Force Majeure Revisited: Dealing with the Unpredictable". The discussions will be held in English in four panels across the two days mentioned above from 2pm to 5pm Central European Time (CET).
Registration is free and can be made via the following link: https://bit.ly/VIIIcongressoIBDiC.
We look forward to seeing you all online!